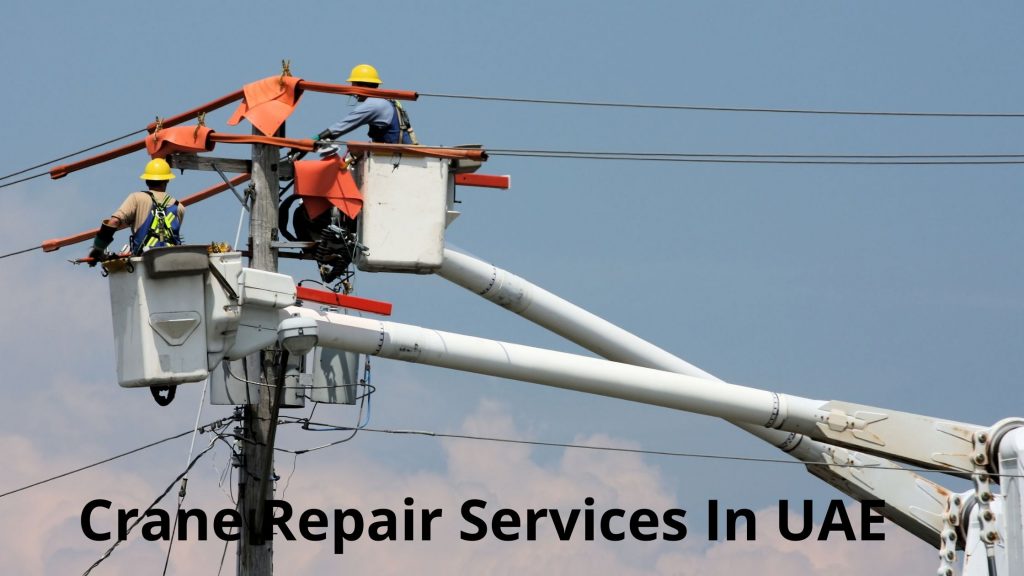 Improving safety and productivity through Preventive Maintenance and Repair if needed:
Timely preventive maintenance measures keep your crane running at maximum efficiency and reduce downtime & unexpected breakdowns, increasing reliability and productivity by identifying the potential risks. Technomax provides comprehensive and authentic Crane Repair Services in the UAE.
We perform repair activities by creating a proactive, customized repair plan based on your equipment, application, and duty cycle whilst increasing the safety of your business's lifting systems. We have a complete technical & visual inspection system to identify repair needs and spot potential problems before they require more expensive repairs.
Our experienced and certified team of engineers and technicians provides an accurate assessment of the condition of your equipment by evaluating risks and providing recommendations for all types of cranes and hoists.
Technomax-Authentic Crane Repair Services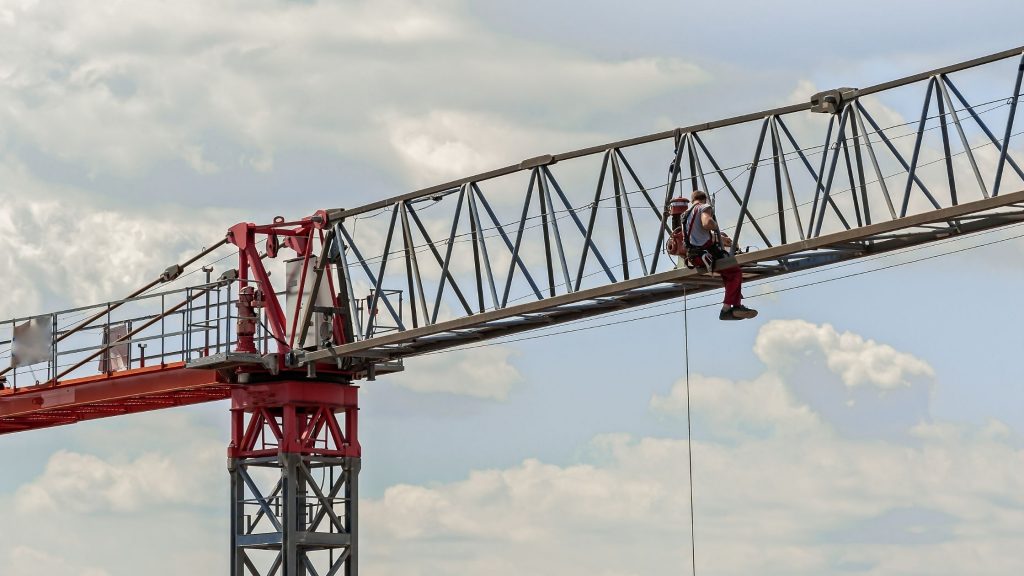 Maintaining more cranes in UAE than any other company, Technomax has a team of expert technicians and engineers. Whether your crane repairs need emergencies or planned, or you need upgrades, Technomax will work to get your equipment up and running.
We know that when your equipment isn't running, your work suffers. The technicians from Technomax will work with your working schedule and time constraints to complete your repair needs.  Technomax offers corrective maintenance services that include planned repairs, on-call repairs, and preauthorized repairs in UAE.
Planned and Preauthorized Overhead Crane Repair services

Planned repairs are scheduled as per your inspection and maintenance reports. Generally, the repair is coordinated and designed around your working schedules. Our expert team is equipped to perform a broad scope of planned repairs that include repairing, adjusting, and replacing any component or equipment part or parts.
Preauthorized repairs provide corrective maintenance before the breakdown, up to a certain extent. These are often conducted during inspection or during preventive maintenance visits to get minor repairs or adjustments arranged and completed quickly.
Types of Cranes:
Generally, there are the following types of cranes used
1. Overhead Cranes, which includes
1.1 Bridge crane
1.2 Gantry crane
1.3 Monorail crane
1.4 Jib crane
1.5 Workstation crane
2. Tower Cranes include
2.1 Hammerhead cranes
2.3 Self-erecting tower cranes
3. Level-Luffing Cranes
4. Crawler Cranes
5. Rough Terrain Cranes
6. All-Terrain Cranes
7. Truck Cranes
8. Carry Deck Cranes
Technomax can also respond to your on-call or emergency crane repair needs at any time:
When your truck-mounted crane equipment breaks down at a certain point, and if it is not possible to bring it into our service station for repair, That's why we offer mobile crane repair services in UAE.
We can visit you at your job site with our mobile repair unit to diagnose issues, make repairs, and get your machine up and running again very quickly. In addition to mobile crane repair services at your place, we also offer repair services at our service stations in UAE.
Our team of service technicians works for long shifts to get your equipment repaired very quickly for a shorter period.
The crane repair services and after-hours repair services—are designed to reduce downtime and save you money! It's all part of our commitment to fulfilling our superior customer service. Over the past years, we've developed a loyal customer base of independent crane operators and fleet managers. That's the reason we are the best Crane Repair Service provider in UAE.
The main reason behind our success in the field of crane repair is our dedication to satisfactory customer service. That's the reason why our customers visit us again and again.
As a provider of no.1 Crane Repair Services in UAE we, the dedicated team of Technomax, would be happy to help you repair your precious crane. We provide all kinds of crane repairs in the UAE.
Call us now to get a quote for our crane repair services in the UAE.
See Also: Crane Maintenance Service in UAE