Crane Maintenance Services in UAE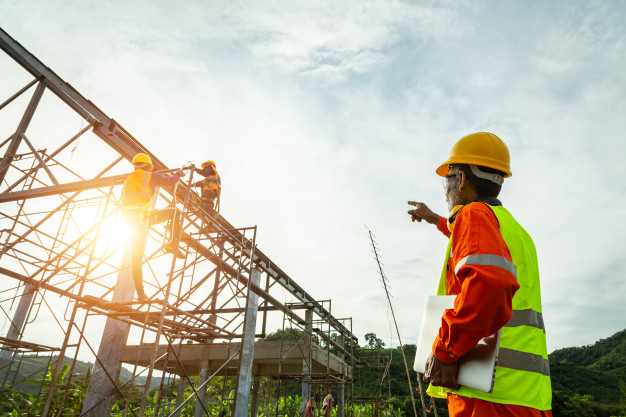 Technomax is a professional crane maintenance service provider dedicated to providing a complete aftersales service for various material handling equipment and systems. Technomax was established to offer a hassle-free crane ownership experience to all customers.
Best Crane Maintenance Services in UAE
Overhead bridge cranes are generally used in various production facilities for material development in a manufacturing plant or yard. At Technomax, we are glad to be perceived as UAE's driving overhead EOT crane maintenance service provider in UAE. Our overhead travelling crane arrangements are intended to lift and lower loads for some applications crossing various industries. Our accomplished group strives to guarantee that all your crane and heavy lifting prerequisites are met, directly from the idea advancement, application designing, engineering, assembling, installing, and after-sales administration.
Besides being a specific overhead crane maintenance services in UAE, Technomax also produces and supplies transfer trolleys, monorail frameworks, and X-Y rail according to client prerequisites. For any task that we embrace at Technomax, we are focused on delivering an extraordinary lifting arrangement that is protected, reliable, and equipped for improving the client's proficiency.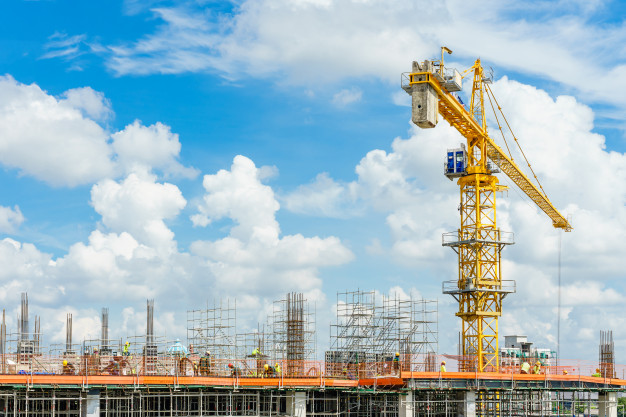 Specialized expertise engaged with technology.
Technomax is a group of more than 200 experts with top-to-bottom information on different material, taking care of various hardware pieces and one of the best crane maintenance services in the UAE. While delivering service to various clients, the group has likewise carefully accumulated information of more than 35000 cranes of various makes, changing it into a huge Knowledge Bank'.
Quickest turnaround time – that is our responsibility
We are the solitary organization in this domain to guarantee a goal responsibility of 48 hours of crane maintenance service in UAE. Our clients experience 24×7 fitness of their equipment with the effective support of our group. In the event of a hardware disappointment, our capacity to analyze the issues effectively and rapidly causes us to guarantee that the downtime is kept to a minimum. Our all-around laid cycles, inventory stock of extras, great coordinations, and the huge group all help our commitment to guarantee your gear's most high uptime.
Crane Maintenance Services in UAE we provide
How Technomax is the best crane maintenance service provider in UAE:
Technomax fulfils their customers' growing needs with the help of far as master specialized information, fast assistance accessibility for issues requiring quick consideration, repairs and upkeep of cutting-edge EOT cranes. We give crane fix benefits that incorporate preventive support upkeep answers to the total get together. It thus guarantees that unexpected breakdowns don't occur.
You can depend on us for the ideal and exact assistance of your essential venture.
Reliability and Crane Maintenance Services in UAE are essential for our regular day-to-day investment. 
Remembering this, we assume the liability of keeping up the customer's material dealing with equipment and machinery via a Preventive maintenance contract pointed toward forestalling breakdowns and hardware disappointments before it happens.
We give our specialized experts and prepared human resources for erection, overhauling, revamping and destroying administrations for your whole scope of hefty designing material dealing with and moving hardware.
We at Technomax manufacture and service a wide range of EOT and HOT cranes like single girder EOT crane, mobile gantry crane, gantry crane, monorail crane, goliath crane, jib crane and great lifts. So you can depend on us for different dimensions and offer crane maintenance service in the UAE.
You can bet on us for your essential change planning and shut down tasks since we generally keep a stock of extra parts and held workforce for guaranteed activity.
At Technomax, one can call us anytime for our 24/7 breakdown service. You always get an assured break free functionality of your crane by opting for our crane maintenance service in UAE and upkeep solutions.