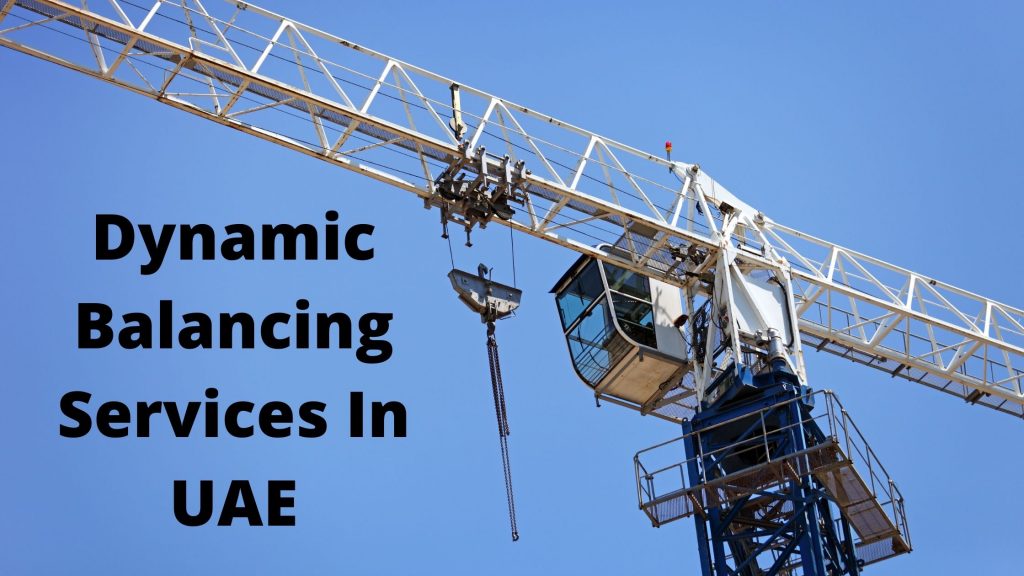 At TECHNOMAX Middle East Engineering LLC, we provide Dynamic Balancing Services in UAE and we are a genuine partner for balancing your parts. Whether you are a repair person who has the occasional need to balance your machine parts or a multi-lot business, our team of experienced professionals provide the best quality precision balancing service. Our flexible approach means doing business with us; it's on the go, straightforward. Our balancing service ensures that we can turn things around in the required time for those who need fast service.
Dynamic balancing allows a set of bearing pedestals to be connected to sensors. The imbalance in the two planes can be identified independently, thereby reducing vibration to a level that will extend bearing life and reduce noise levels. We usually balance fans, rotors, frames, crankshafts, impellers, wheels, discs, and rollers, but we've pretty much seen all kinds of parts - if your device spins, we'll almost certainly balance it first. While providing the Dynamic Balancing Services in UAE, Technomax follows all the rules and regulations.
Why is dynamic balance so crucial for Technomax?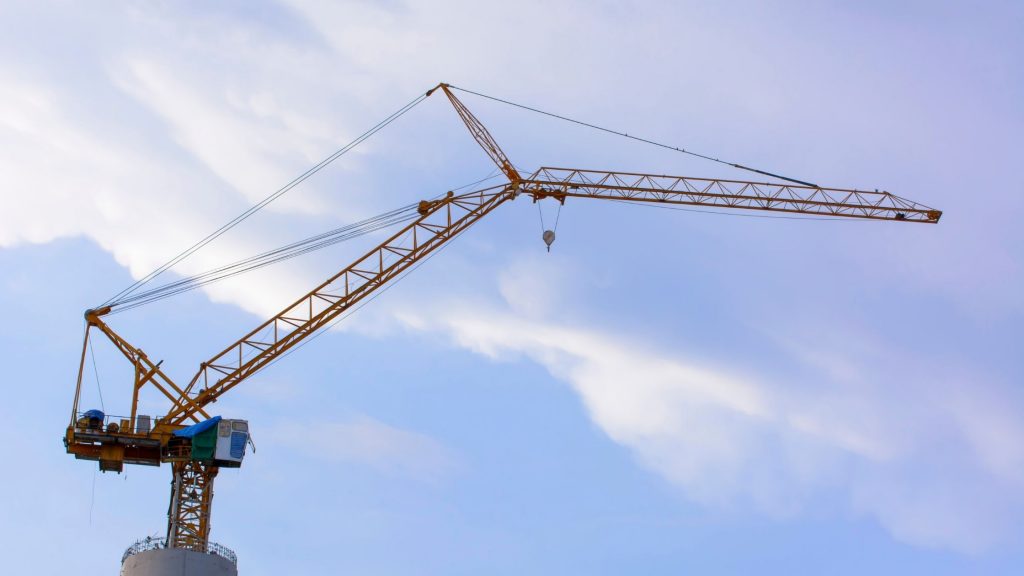 1. To increase the service life:
Bearings, suspensions, housings and foundations can be subjected to very high stresses caused by vibrations deriving from Hydraulic Forces and Aerodynamic Forces.
2. To ensure safety:
Vibrations can reduce the frictional tightness of the bolts until components get loose. Vibrations destroy electric switches, pipes, and cables can break in connections. Imbalance can substantially reduce the operational safety of a machine; man and machine are at risk.
3. To maintain quality:
Vibrations also have a substantial adverse effect on the result of machine tool manufacturing. A high-speed grinding machine or woodworking machine produces messy work and creates more tailings if the spindle and tools are not precisely balanced.
4. Outperform the competition:
Irregular and noisy operation is always used as a quality evaluation criterion. Therefore vibrations can have a substantial adverse effect on the competitiveness of a product: a high-vibration appliance and a noisy car are products that will not be successful on the market. We take care of all these crucial factors to provide Dynamic Balancing Services in UAE.
Balancing solutions:
The Best Dynamic Balancing Service provider in UAE provides Balancing solutions for your rotors, Pump, armour, crankshaft or turbocharger.
Diagnosis of the machine with FFT:
A standard measurement of general vibrations, Reference transducer with laser optics with measuring distance up to approximately 2 m, Direct printing to a printer or a PDF file
Dynamic horizontal balance:
Cylindrical rotors such as armatures, fans, transmission shafts or pump rotors and, with an auxiliary shaft, also for disc rotors, such as marine propellers, turbines and power generation impellers, pulleys and flywheels or sprockets. There may be some providers of Dynamic Balancing Services in UAE but Technomax is preferred most.
The main reason to go for balancing your device is that the forces created by the imbalance are detrimental to the machine's life: the rotor, the bearings, and the support structure. The amount of energy produced by the inequality depends on rotation speed and the amount of imbalance.
TECHNOMAX Middle East Engineering LLC is a provider of computerized Dynamic Balancing Services in UAE. Our area of ​​focus is dynamically balancing all forms of rotating industrial components, either at the customer site or internally at TECHNOMAX Middle East Engineering LLC. Our extensive knowledge of this specialized profession allows us to troubleshoot and solve your problems and ultimately ensure that your machine runs efficiently and smoothly.
TECHNOMAX, your dynamic balancing services partner in the United Arab Emirates:
Accurate balancing is mandatory for the proper operation, maintenance and repair of rotating devices. Whether you are dealing with a turbine in a power plant, a fan in a chemical plant, an armature for an electric motor or a roll in a paper mill, all rotors must be balanced as accurately as possible to ensure optimum performance. In its application and the applicable balance quality standards. Contact us 24*7 at any time to pursue Dynamic Balancing Services in UAE.
Click here to know our other services.