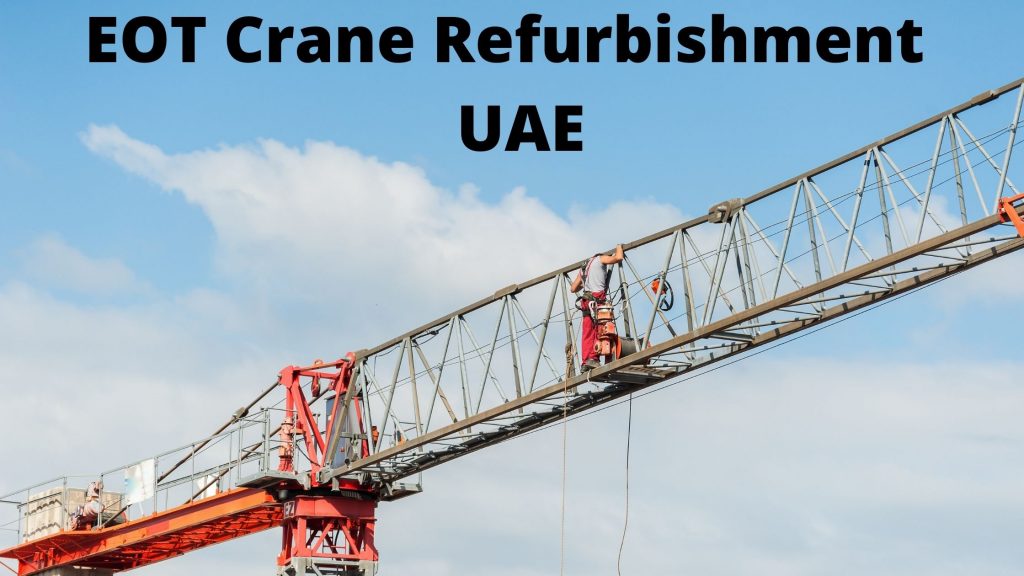 Cranes are usually built to be durable and long-lasting to deal with their daily applications' wear and tear. But when companies' industrial operational needs change, sometimes the cranes also need instant updating and refurbishment.
In such situations, crane refurbishment or crane modernization work can be undertaken to give your existing machinery a new lease of life. This is indeed a more cost-effective way for businesses to meet their goals than ordering a brand new crane. Let's Discuss EOT Crane Refurbishment UAE.
EOT Crane Refurbishment UAE: why are crane refurbishment and modernization important
At TechnomaxME we offer crane refurbishment and modernization support for all common types of cranes, including jibs, overhead cranes, gantries and monorails. Our expertise is not just limited to crane production; we can also refurbish other manufacturers' systems.
We offer Crane Repair and Maintenance Support Services for a host of industries. Our effective maintenance and refurbishment services allow our users the easy and hassle-free usage of the Cranes. Supported by our highly skilled technicians, our services are acclaimed for high accuracy and speed. When it comes to maintenance services, our technicians and service engineers are not afraid of getting their hands dirty. Our repair and maintenance services include - crane Breakdown maintenance, Periodic Preventive Maintenance, Annual Maintenance Contracts or AMC and Predictive maintenance.
We also undertake replacement of worn-out parts, improvement in existing design to reduce the need for frequent change of parts, LT wheel replacement, LT wheel alignment including its verticality and skew, Drive alignment, Replacement of Brake Drum and Brake liners, refurbishment of motors and gearboxes, replacement of wire rope and rope sheaves, replacement of hooks, rectification of CT rail level difference, Gantry Rail alignment and Gantry Rail replacement.
Maintenance Services for Electrical System include replacement of motor slip rings and carbon brushes, refurbishment of panel and replacement of worn-out parts such as contactors, cleaning of panels and resistance boxes, replacement of damaged cables and cable dressing, replacement of current collector/ shoe and setting of overload relays and limit switches.
EOT Crane Refurbishment UAE: How can TechnomaxME help in EOT crane refurbishment: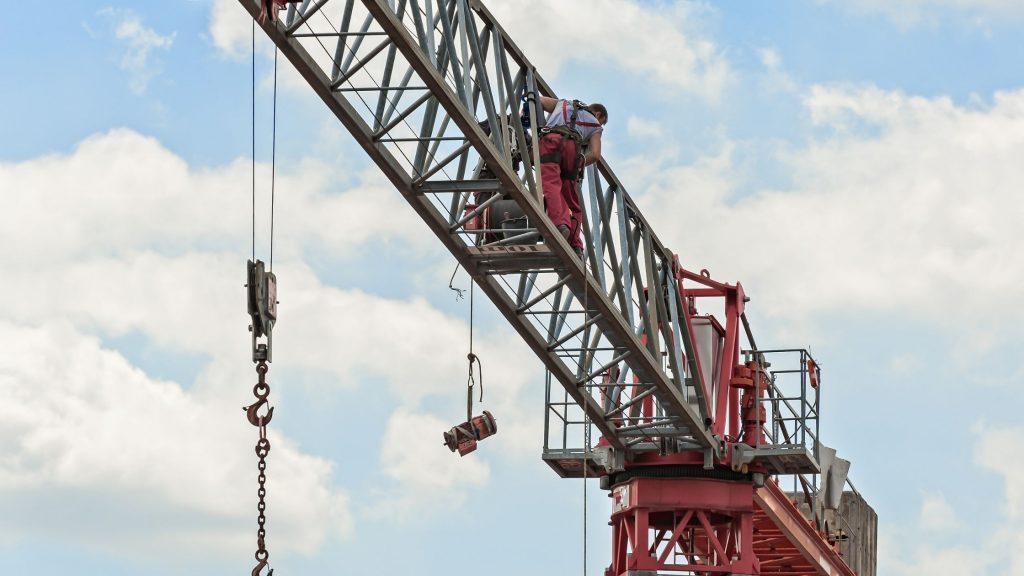 The first thing to consider while hiring crane maintenance services is whether to use a dedicated specialist or original equipment manufacturing services. A dedicated specialist will work on all the types of complex heavy equipment with the documented and certified repair.
When a customer contacts us about a refurbishment project, we need to ask them what their goal is. We want to know how long they wish to extend the crane's life and the type of work the equipment will be used for. Then we analyze the equipment's current condition and get as much information from the customer as possible to start developing a scope of work. It is also essential to establish the customer's budget, as it dictates what we can provide while still offering an attractive solution.
TechnomaxMEalso works remotely with the customer to save the cost of moving equipment to be repaired. It documents every part used and complies with Federal OSHA requirements.
Crane refurbishment services generally utilize their repair and refurbishing capabilities directly at the factories where new cranes are built. Most of the refurbishing work is conducted on trade-ins of older cranes when customers purchase new models. They accept any brand of the crane as a trade-in, and they are modelled before selling them. Though they will work for a crane that the customer intends to keep, their general goal is to support new and existing crane customers instead of capitalizing on the refurbished crane market.